A Voice for the Voiceless
Who We Are
Funded by Zomi individuals to facilitate the successful resettlement of refugees and ensure their basic needs are met for a dignified life and personal growth.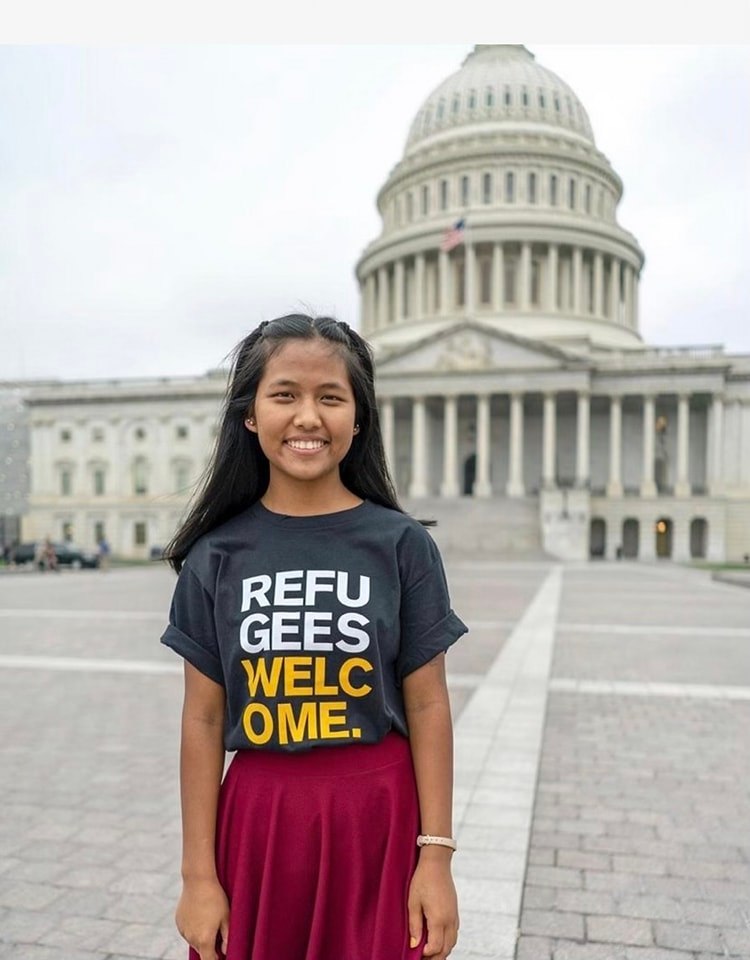 About us
Our aim is to ensure that all Zomi refugees receive appropriate treatment and protection under their human rights.
Raising awareness and upholding the human rights of Zomi refugees.
Community
A Community of Volunteers
The Zomi Refugee Program was created by the governing Board of Zomi Community USA (ZIUSA), a non-profit organization that aims to build a strong cultural community through events, services, and programs for the ethnic Zomi people. Many of these individuals are refugees who have been resettled in the United States.